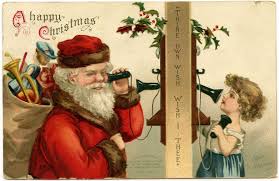 Holiday E-bike Rental Special – 10 to 25% discount
For Borrego Springs Residents 25% and RV Visitors 10% with Guests for the Holidays!
Are you having vistors for the Christmas and New Years holiday? I-bike borrego wants you and your guests, family, and friends to enjoy their holiday time in our wonderful town and surroundings.
For daily rentals only booked through website – consisting of 2 hour, 4 hour, or 8 hour rentals.
Discount available only for daily reservations booked for 12/17/2022 thru 1/4/2022.
Discount applied upon completion and reimbursed to online form of payment.
Standard cancellation rules apply, discount does not apply to cancellation.